neighborhood news
Let us know if there is any information that you would like to have posted here as a resource for the neighborhood by emailing us at dorothydowe@altavistagreenville.com.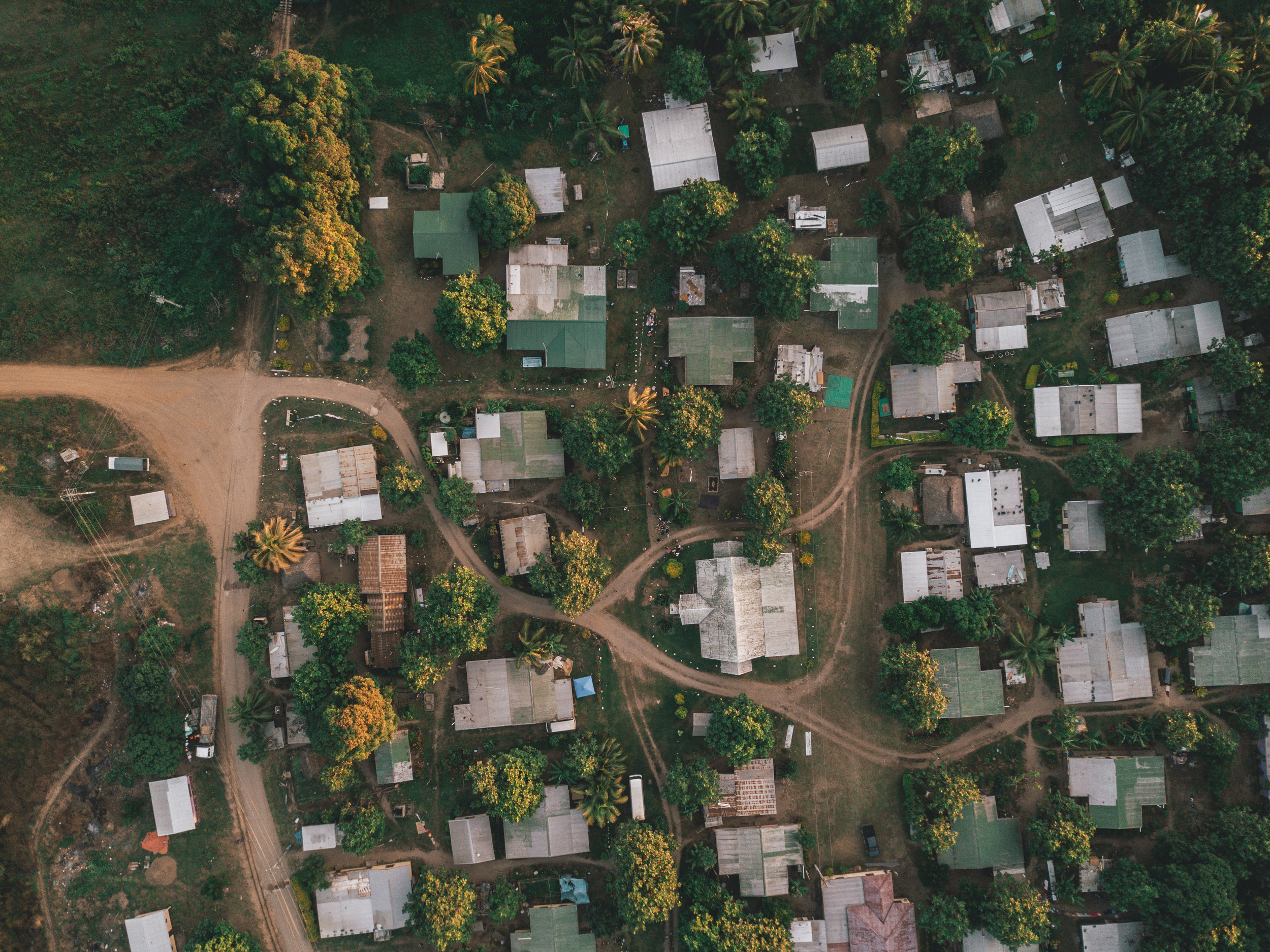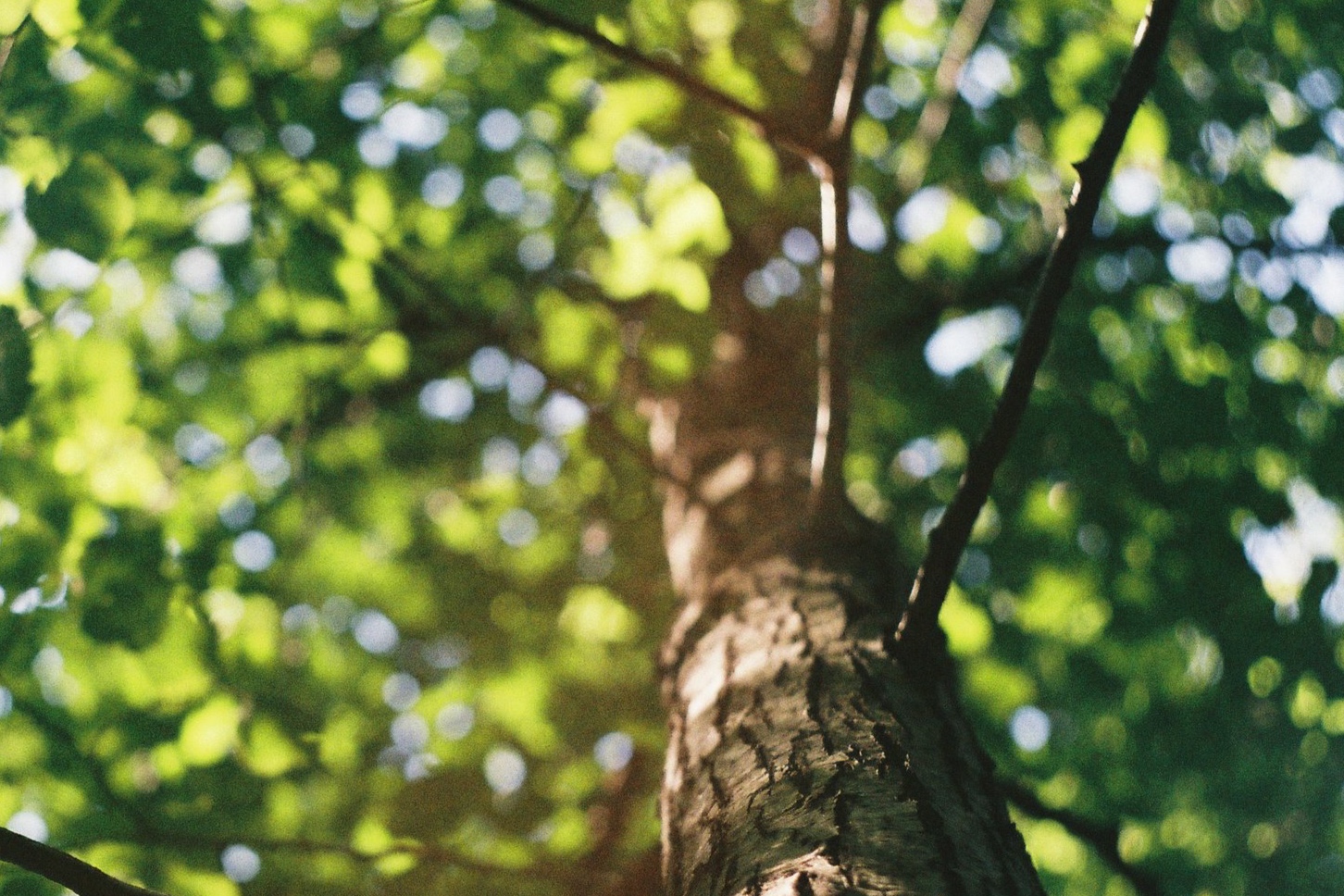 DRAFT OF CITY LANDSCAPE ORDINANCE
City staff has been working on improvements to the City's Landscape Ordinance and has requested that the neighborhood review and provide input. The draft can be found by clicking on this link: Draft of CofG Landscape Ordinance
Please return your comments to me by email at dorothydowe@altavistagreenville.com no later than August 25th so that I can forward them to the City. Thanks!
-Dorothy Dowe, AVNA President
crime watch
Please note the following tips to improve our safety!
Although you may be tempted to leave your vehicle windows rolled down just a crack in these warm summer months, please remember that it only takes a minute for a criminal to enter your car this way, and turn you into a "crime statistic."
The best crime prevention piece that we can implement is to ensure that our cars are locked! Most car break-ins are caused when the doors are left unlocked. The other simple thing to do is to lock all valuables in the trunk. If an opportunity does not present itself to a crook, they will move on the next easy opportunity. But be careful when placing items into your trunk...Do it before you arrive at the restaurant, theatre or mall. Don't let the crooks see you put valuables into the trunk! If we cut down on the opportunities, more time is available to the Police Department to do REAL Police work.
Good Lighting is one of the best low-cost ways to get unwanted intruders to back away. AVNA strongly suggests that all Alta Vista residents install motion detectors. A couple installation tips: position the lights to cover all the approaches to your house, including fence gates, the patio door, the darker areas of your yard, and around trees and bushes. Ideally, it's best to mount motion detector lights 6 to 10 ft. above the ground and position them so that most movement will occur across the sensitivity zone rather than directly toward the detector. (Source: www.rd.com)
Another opportunity as a neighborhood that we have is to address the transients seeking casual work (leaf raking, gutter cleaning) in our area. Please refrain from allowing these individuals to do work at your home. Politely inform them that you are sorry but that you are unable to help them or give them money. If we all do this, there will be less of this activity as time goes on. Word on "the Street" is strong!
traffic
Speeding cars are a huge concern.
We have had conversations with the Police Department on taking a more aggressive approach on enforcement. They would be willing to set up enforcement, but be forewarned.......we might have some unhappy neighborhood residents. Please review your own habits and enjoy the "meandering" ride home from work, or to school. The speed limit is 30 mph on Jones and McDaniel yet we have seen people routinely travel in excess of 45mph. With all of the walkers, bikers and runners, in the area, it a huge safety concern. Once we have everyone on-board with the website, we will be able to warn everyone about any enforcement activity.